While sustainability efforts are dismissed by a few as a fad, I say that it's relevance to our society today is undeniable and truly important. From the simple green-friendly things we do as an individual, to big businesses' corporate social responsibility endeavors.
The growing momentum behind it is simple and straightforward: people are realizing the importance of sustainability in improving quality of life while protecting the environment and preserving resources for future generations.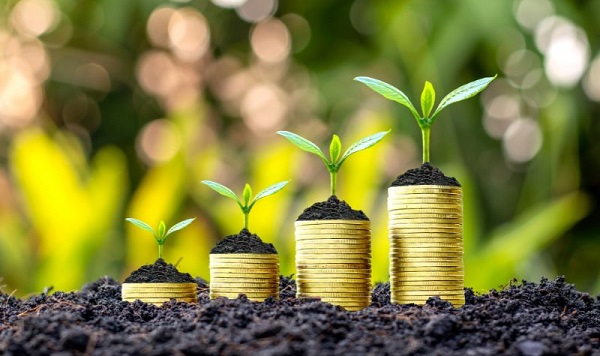 BPI Green Deposit Solution
With this in mind, the Bank of the Philippine Islands (BPI) launched Green Saver Time Deposit for Filipinos looking for banking products and services that can help them achieve their sustainability goals.
Did you know that your savings can earn higher interest if you put it in a time deposit account?
The Green Saver Time Deposit offers a competitive fixed interest rate for the entire 5-year lock in period to ensure that clients' funds are protected from the volatile market rates. Interest earnings from this time deposit are also tax free.
"BPI takes notice of the growing attention toward sustainable investing and interest on environmental, social, and governance-focused efforts. This green deposit solution provides Filipinos with an opportunity to live a more sustainable lifestyle and contribute to sustainability by investing their fund in projects that help achieve a better future for all," said Maria Cristina Go, BPI head of consumer banking.
This offering is an ideal time deposit choice for Filipinos who are planning to start their investment journey, particularly Millennials and Gen Zs, as it requires a minimum investment of Php 5000 only.
Investments in BPI's green time deposit will be used to finance or refinance a host of sustainability projects under its Sustainable Development Finance (SDF). This allows clients to consciously contribute to environmental protection.
BPI targets to generate an incremental volume of Php 10 billion from the time deposit to finance said green projects.
The launch of the BPI Green Saver Time Deposit signifies the strong commitment of BPI to embed sustainability not only in the conduct of its business and among its employees, but also among its clients. BPI advances its sustainability thrust to contribute to the goal of reducing its carbon emissions by 75% by 2030 under the UN Framework Convention on Climate Change.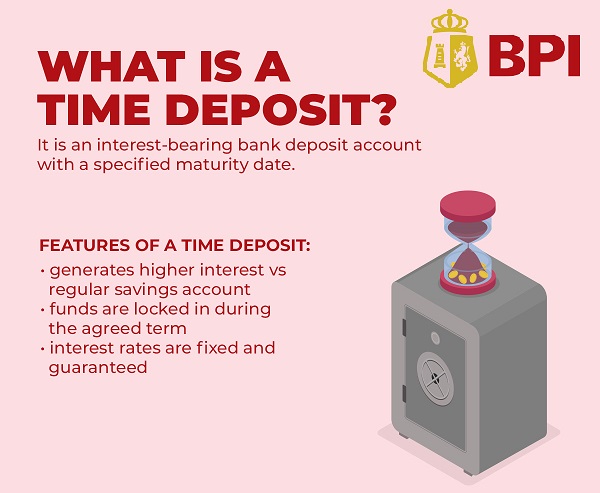 BPI is guided by the Bangko Sentral ng Pilipinas' Sustainable Finance Framework as it bounds towards its goal to become the best sustainable bank in the Philippines.
For more lifestyle and good vibes articles, Subscribing to our blog through email and like the GNM FB Page. Follow our Twitter and Instagram accounts too!
In view of its cutting-edge sustainability innovations, BPI has reaped eight sustainability-related awards as of October 2022, the most in a year among Philippine banks.